Decoration for Cornice Mouldings: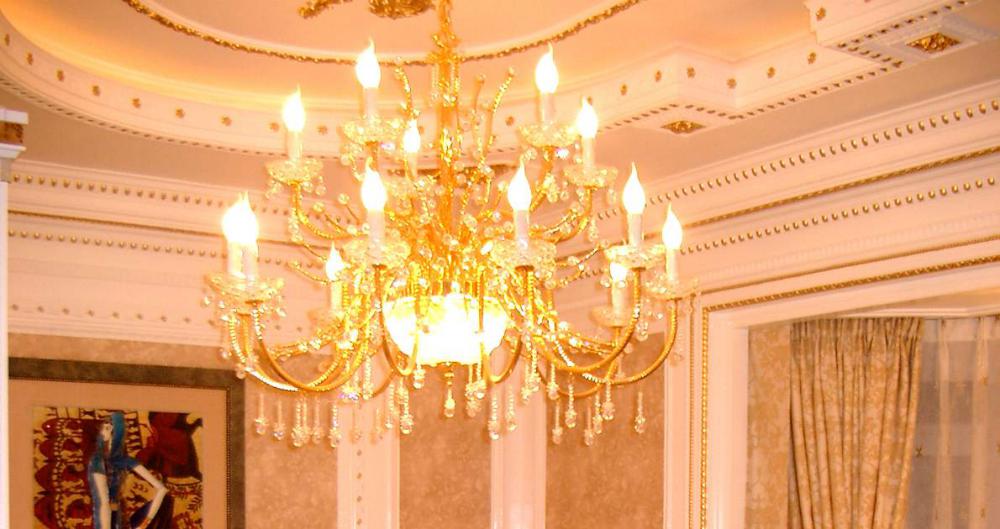 We are producing the American and European stylish Polyurethane Mouldings which look like pure wood, but our cornice Mouldings better than wood on the function. Polyurethane Crown Moldings are very popular in interior decoration presently. Different colors besides white can be met. After decoration the room with our Carved Cornice Mouldings is more plain, natural, elegant and noble.
Pu Cornice Mouldings bring you a perfect look for all your decorative demands, whether you would like to achieve a classic and traditional or rich and extravagant air.

The largest selection of Polyurethane Carved Cornice Mouldings are available.
Features of Polyurethane Mouldings(Pu Crown Mouldings):
1..Light weight, as hard as wood, yet much easier to work with.
2.Won't crack or splinter when nailed.
3.Won't dry or shrink as dramatically as wood.
4.Won't get yellow with time.
5.Anti-erosion: resists acid and alkali.
6.Can be painted with almost any paint.
7.Can be used in interior as well as exterior design.
8.Waterproof: no moisture-absorbing, water-permeation or mildew arising.
9.Has sophisticated patterns with great depth and amazing ornaments, which are very difficult to achieve with regular wood or concrete materials.
Why Choose Us and our Polyurethane Mouldings:
1. Factory direct sale Polyurethane Mouldings with excellent quality, reasonable price and first-class service.
2. Timely delivery to every corner of the world.
3. Strong supply capacity, high-tech skills and advanced equipment can surely meet customers` requirement.
4. Launching new designs for each category every year.
5. Exquisite workmanship. All products 100% inspected.
6. Preferential freight by Famous shipping company.
7. Excellent after-sales service.